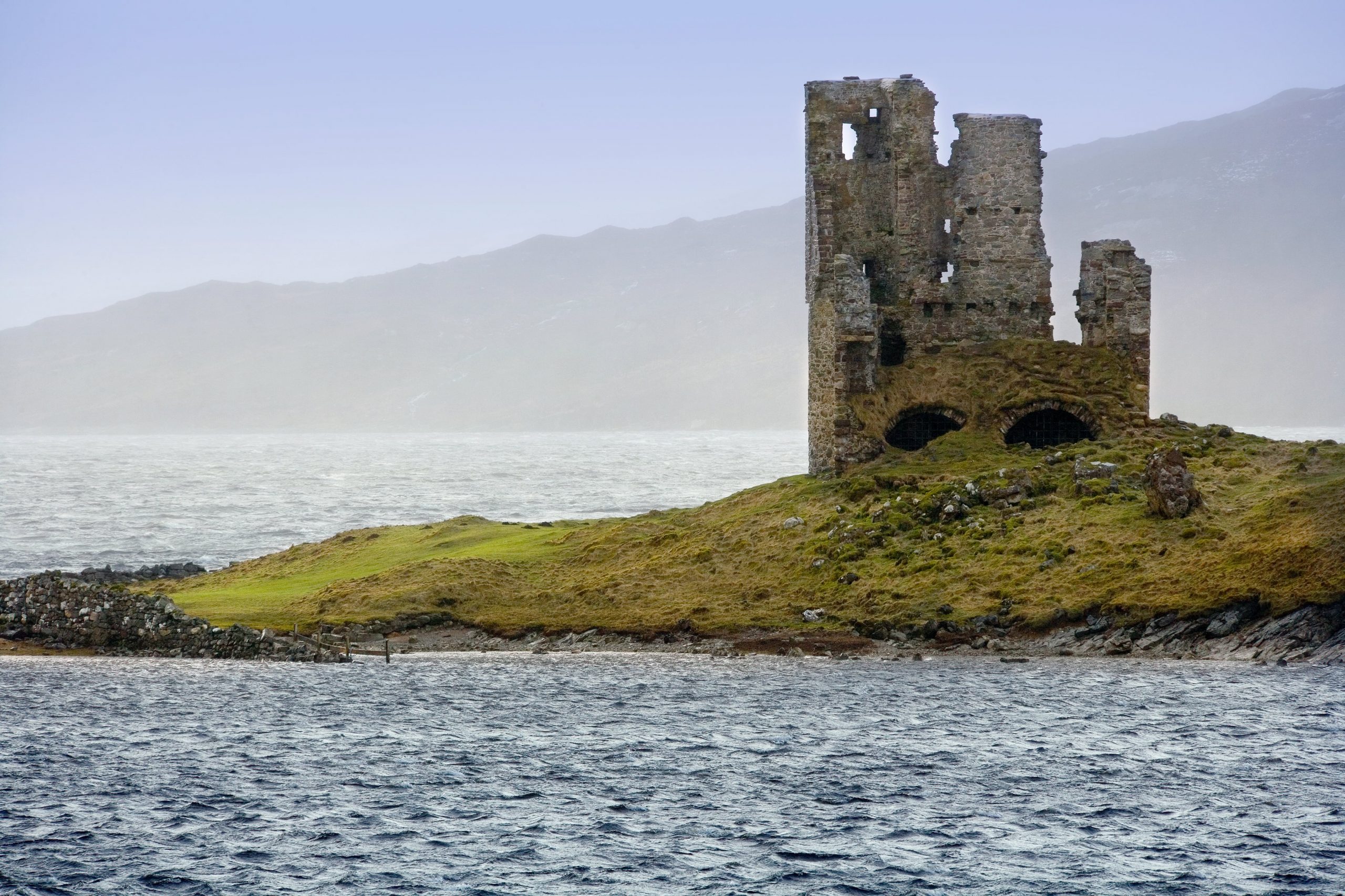 CASTLE SCOTLAND AS A GREAT SOURCE OF INFORMATION
If you're planning a trip to Scotland, or even if you're just curious about this fascinating country, you'll want to read this blog post! We'll give you an Introduction to Scotland, including its history, culture, food, and more.
Scotland is a country that is part of the United Kingdom. It is located in the northern part of the island of Great Britain, and it shares a border with England to the south. Scotland has a population of around 5 million people. The capital city of Scotland is Edinburgh, and the biggest city is Glasgow.
The official language of Scotland is English, but many people in Scotland also speak Scots, a language that is similar to English but has its own unique words and phrases.
The currency of Scotland is the British Pound Sterling (GBP).
Scotland has a rich history and culture. Some of the most famous Scottish historical figures include Robert the Bruce, Mary Queen of Scots, and Robert Burns. The Scottish Highland Games are a popular cultural event that includes traditional Scottish sports and music.
The Scottish landscape is incredibly varied, from the rugged Highlands to the soft sand beaches of the Hebrides. There are also many amazing castles and ruins to explore in Scotland.
The food in Scotland is hearty and filling, with traditional dishes like haggis, neeps and tatties (turnips and potatoes), and Scotch pies. For dessert, you can't go wrong with shortbread or tablet (a type of fudge). And of course, no visit to Scotland would be complete without trying a dram (or two) of whisky!
Whether you're planning a trip to Scotland or just want to learn more about this fascinating country, we hope this Introduction to Scotland has been helpful.